Clothes for Active Kids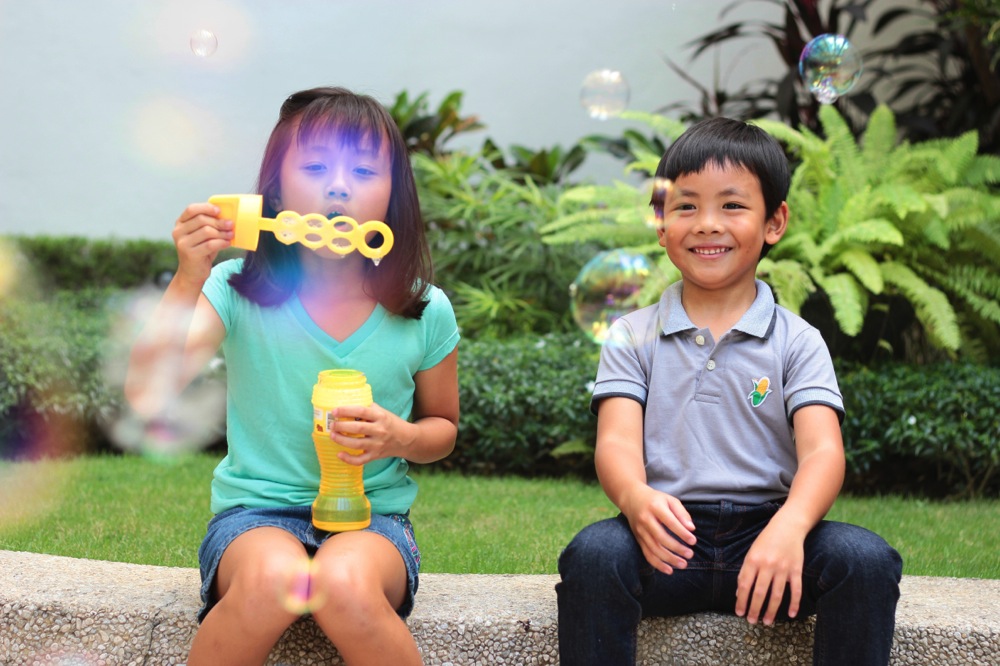 Kids love playing all day. If it were up to them, they may not even take the time to grab some merienda or take a quick nap. No, the world is just so awesome and they want nothing more than to discover its many wonders. Unfortunately, playing all day brings with it a little bit of unpleasantness. All that sweating from all that running can make your child smell not so very good. Apart from giving them regular water breaks during playtime, moms can also make sure that they're wearing clothes that are comfortable and breathable.
http://www.flickr.com/photos/hypermom/8489557078/
http://www.flickr.com/photos/hypermom/8489557254/
Amaize is the latest line of children's clothing designed with their active lifestyles in mind. Their candy-colored shirts are breathable, stretchable, wrinkle-free, shrink proof, and odor-proof!
http://www.flickr.com/photos/hypermom/8489558236/
http://www.flickr.com/photos/hypermom/8489557854/
But what's more amazing about Amaize Clothing is that it's actually made from corn fiber cloth. Corn fiber cloth has been found to be the more sustainable alternative to polyester because of its reduced carbon footprint and completely natural composition. It's a new form of textile made from natural materials with the comfort of cotton and the luster of silk.
This innovation comes at a most auspicious time as more and more families are growing more conscious about their carbon footprint—and taking steps to reduce it. At the moment, Amaize Clothing offers shirts of different sleeve lengths for boys and girls. Plans are afoot to offer other designs in the future.
Check it out at http://www.facebook.com/AmaizeClothing
http://www.flickr.com/photos/hypermom/8489558826/
Photographs by Jayne Orlina.