Expo Mom #TeamMom Goes to Davao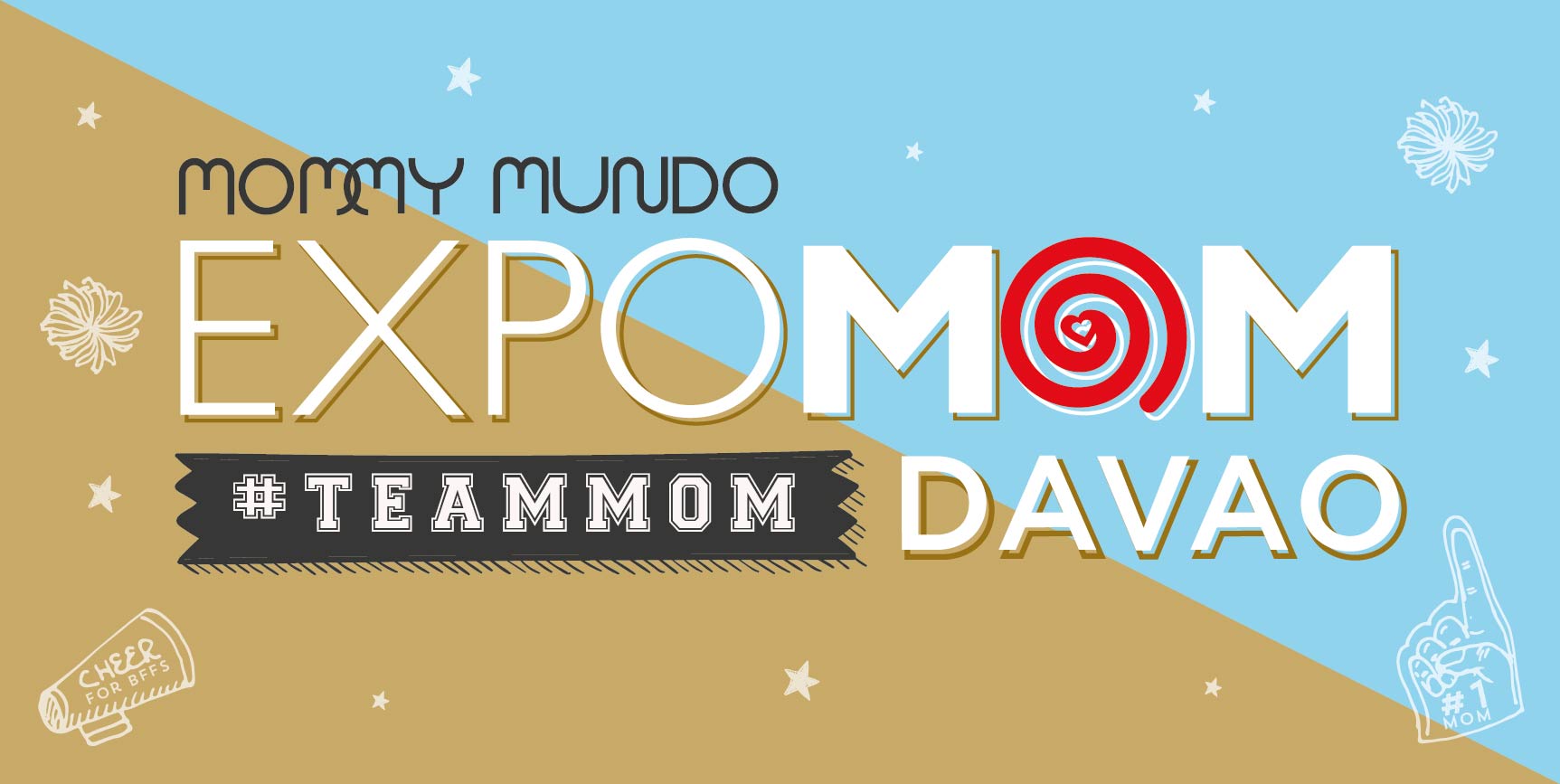 Hey Davaoena mommas! Are you ready to give some tender loving care to your fellow mothers? Expo Mom, the pioneer in family-friendly and family-centered events, continues its nationwide roadshow as it celebrates its tenth year of supporting and connecting moms. From Manila, it makes a stopover in Davao on September 2, 2017 at the Abreeza Mall. Co-presented by PLDT Home Fiber and Caltrate Plus with Mott's 100% Apple Juice as major sponsor, Expo Mom #TeamMom is a celebration of #TeamMoms all over the country.
Expo Mom #TeamMom acknowledges the invaluable importance of friendships in a mother's journey. With a group of friends behind her, a mom feels she can tackle the biggest obstacles and solve the gravest problems. Her #TeamMom is there to support her, encourage her, assist her, and help her. Her #TeamMom allows her to cry at seething frustrations and laugh at everyday foibles.
During the onstage program, different groups of #TeamMoms from Davao will share their stories of motherhood and friendship. Apart from that, there'll be educational talks and workshops as well as games and entertainment numbers.
Expo Mom's tenth year anniversary celebration also includes a Grand Giveaway. Share your #TeamMom story on social media, and get the chance to win for you and your #TeamMom some awesome prizes. Click this link for more details.
Expo Mom is the banner event of Mommy Mundo, a community of moms dedicated to making motherhood easier, happier, and more fulfilling for every mom. Mommy Mundo is your ultimate #TeamMom. Through its carefully curated selection of events and activities, Mommy Mundo has given valuable support and encouragement to moms all over the country.