Googoo&gaga: Shirts for Quirky Kids, Moms and Dads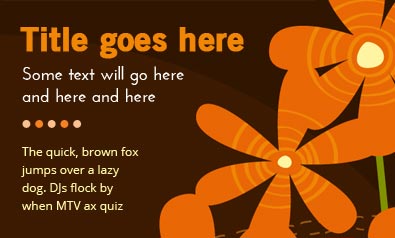 Looking for fun tees for the family? Check out Googoo&gaga shirts.
Shirts are a fun way to let our creative side show. Not to mention easy and comfortable to wear. Simply pair with pants or a skirt and you are all set. The challenge comes in looking for a design fit for you.
Googoo&gaga shirts are designed by award winning graphic artist AJ and Audrey Dimarucot. Googoo&gaga is also the only Filipino brand who has made it to Playtime Paris, a trade show in the fashion capital of the world.
Googoo&gaga offers quirky clothes for kooky kids, moms and dads. They specialize in producing really awesome graphic tees. Their designs are limited so it's best to check what they have in store for you every once in awhile.
For this season, Googoo&gaga's Fall 2012 collection celebrates the beauty of the Philippines through the eyes of the country's prime photographers- Paco Guerrero, Jake Verzosa, and Ivan Sarenas. Their shots are immortalized and reproduced not in prints but in these cute onesies! Let your baby capture what you connect with the most- may it be sports, music or nature.
With October just around the corner, get a head start with the Halloween preparation by pre-ordering Googoo&gaga's theme shirts. The skeletons and colorful mummy wrap prints even come in boy and girl versions perfect for the family.
When you are funky, quirky, fearless- it's so easy to have fun!
For more info on Googoo&gaga, visit their website here or Facebook page here.
Creative Juice Team's shirts for the Belly Blessed Fest was sponsored by Googoo&gaga. Read more about it here.
Please also vote for Googoo & Gaga as BEST DESIGNER in the KidIndependent World Tshirt Tour running on THIS page. Please vote before October 3 by clicking LIKE at the bottom of the Googoo & Gaga feature.