Know Thyself: Mindful Mom Re-Treat Beckons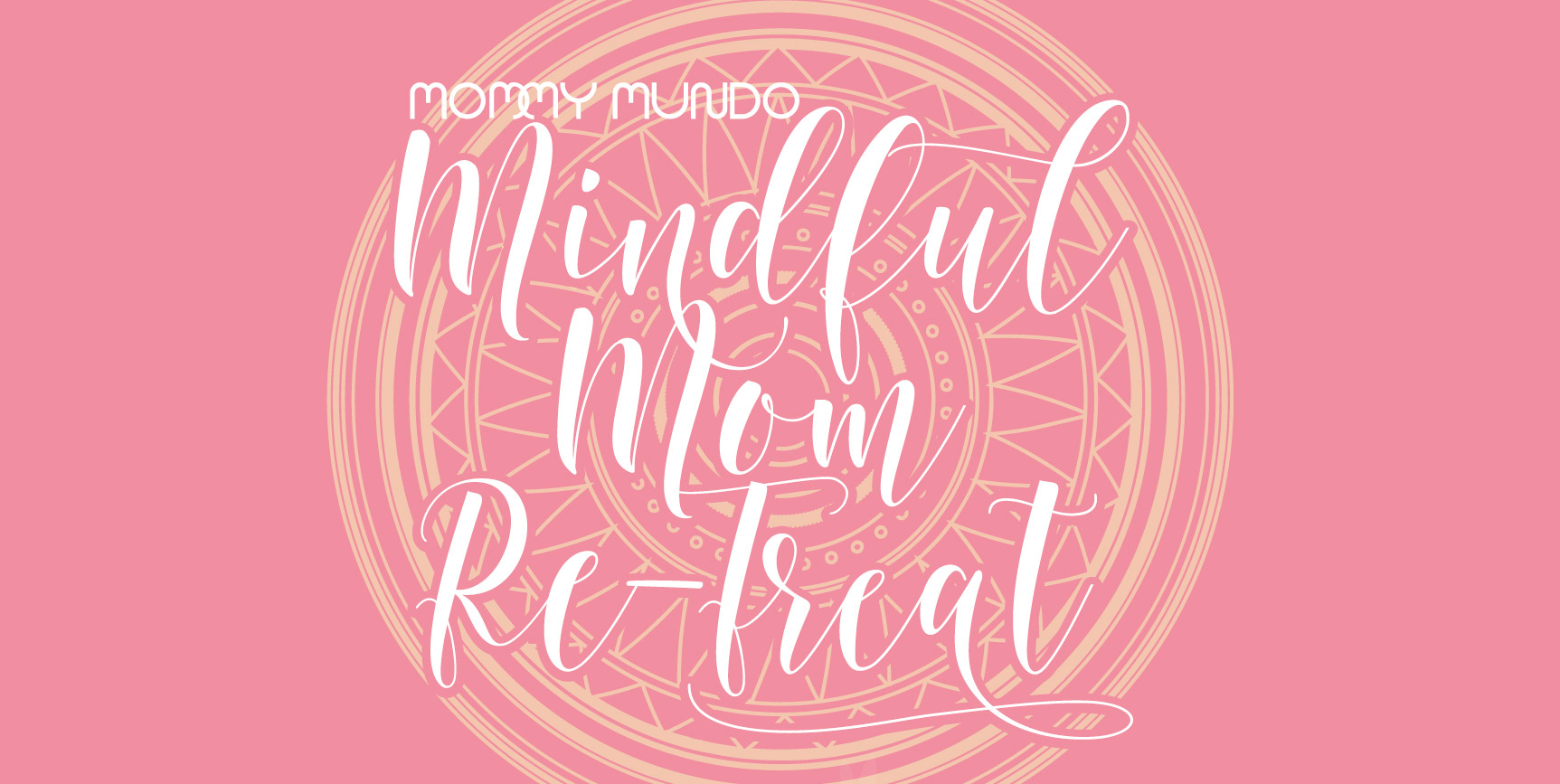 It is said that knowing one's self is the beginning of all wisdom. True enough, a deeper understanding of one's self – one's strengths and weaknesses as well as one's goals and ambitions – will make managing a lot of personal issues and concerns so much easier or at the very least, less stressful. Unfortunately, most moms don't exactly have the luxury of self-introspection. Because they're so busy going through one task after another, they hardly have time to sit down and appreciate the milestones of the day, let alone reflect on their dreams and wishes.
The Mindful Mom Re-Treat is an invitation for moms to take some precious time off for themselves on September 16, 2017 at the Makati Diamond Residences.
While it's almost second nature for moms to help others, it takes a little prodding for them to care for themselves. At the Mindful Mom Re-Treat, moms have a few hours not only to enjoy the company of other mothers but also to delve into their present priorities, past issues, and future goals. It's going to be a physically, mentally, and spiritually refreshing day as moms take the time to rediscover and re-center themselves. Facilitating the re-treat is Michele S. Alignay, MA, Registered Family Psychologist and mom of two.
Mindful Mom Re-Treat introduces moms to the concept of mindfulness and self-care. Mindful Mom Re-Treat 2.0 is designed for Mindful Mom Re-Treat alumni to help them continue their journey to mindfulness and share it with others.
Sponsored by Belo Baby and PLDT Home, the retreat is a takeoff from Mommy Mundo's award-winning Mom Manifesto campaign in 2015. It was conceptualized and created by Mommy Mundo Founder Janice Villanueva, in collaboration with Alignay and Mommy Mundo Content Head Jing Lejano.
For more details, go to www.mommymundo.com/mindfulmomretreats