Why You Should Love Expo Mom #TeamMom 2017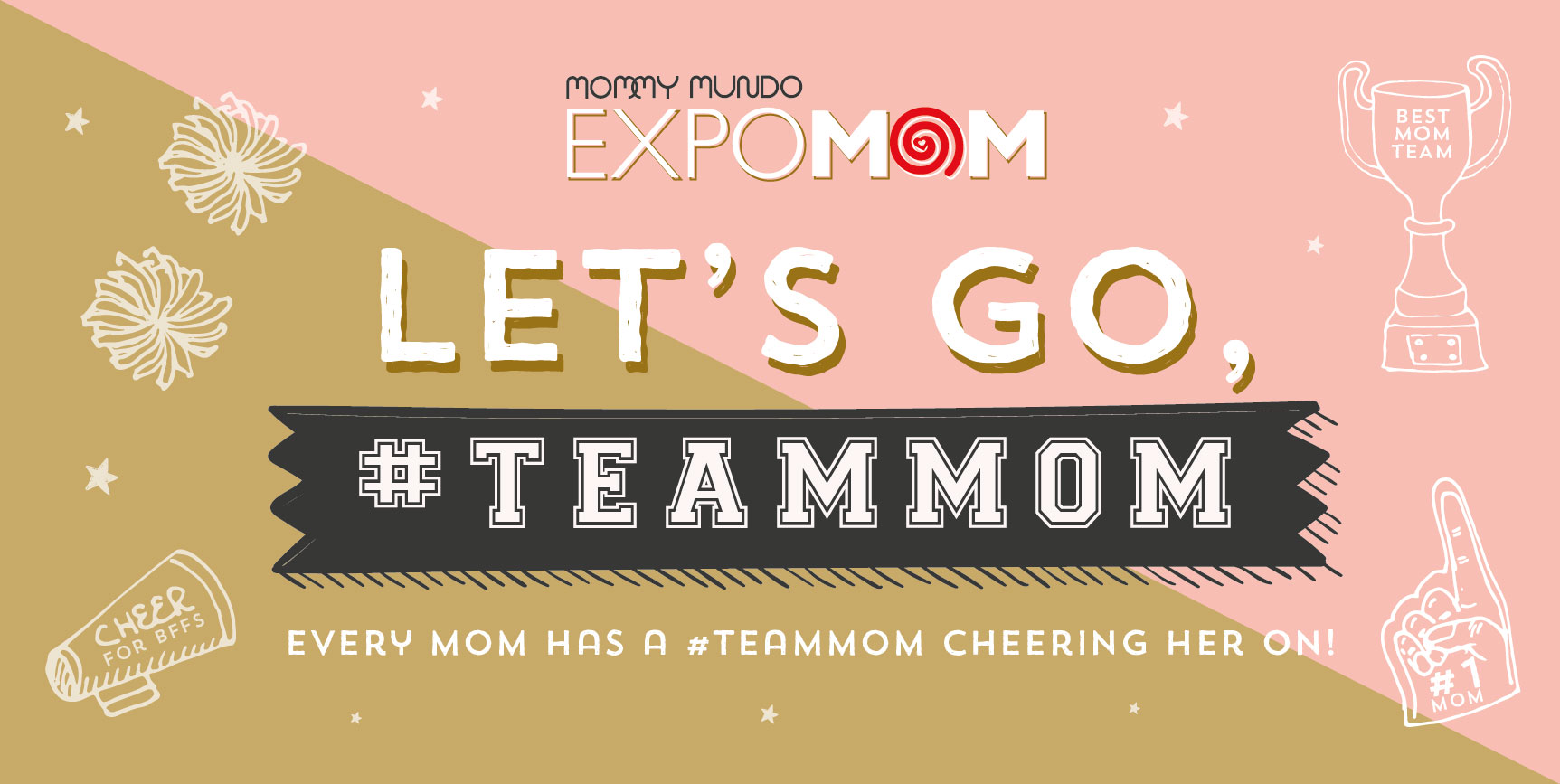 There are many reasons to love Expo Mom #TeamMom 2017 from May 5 to 7, 2017 at the Glorietta. Let us count the ways! 1. Expo Mom is absolutely mommy, daddy, and baby friendly.
2. Expo Mom has brought together your favorite family brands under one gathering.
3. Expo Mom is a shopping destination where you can find loads of fabulous treats and awesome discounts. Babymama.ph is offering 15% OFF total purchases made during the event. Get 5% OFF from Wink purchases at Urban Essentials. Mome Nursing Wear will be giving away 10% OFF on all regular items plus some special freebies. Mellow Kids PH will offer 5% discount to those who follow them on their social media accounts. At Mamaway, buy any three items to enjoy a 20% discount.
4. Expo Mom is a center of information where you can learn tips, tricks, and techniques to make the parenting experience an easier, happier, and more fulfilling one. Check out the onstage program on May 6 and 7.
5. Expo Mom has been blessed with generous sponsors which make the event more exciting every year. Apart from making their in-house experts available for our onstage program, they also offer great deals to Expo Mom visitors.
6. Expo Mom is giving away grand prizes to #TeamMoms including home appliances from Electrolux, pampering treatments from Marie France, and #TeamMom vacations to Tagaytay and Taiwan.
7. Expo Mom gives moms the opportunity to give back to the less fortunate through its Momshare Fund.
See you at Expo Mom #TeamMom 2017!