Menu Planning for Moms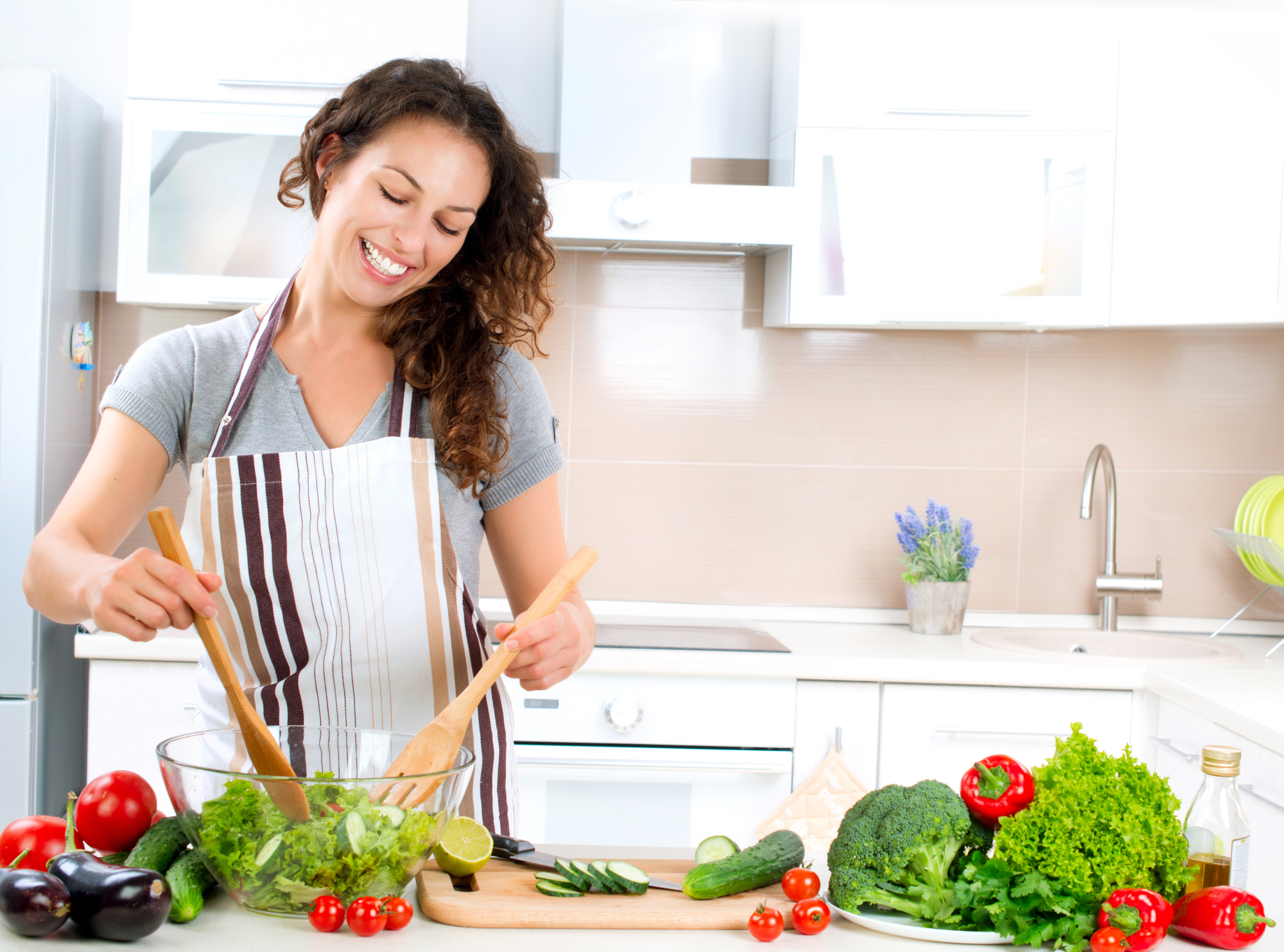 Family meals are important in our everyday lives. It is when we're all together as a family that we share happy experiences, express confounding concerns, and discuss plans for the future. Having a delicious spread to feast on usually helps move along conversations. Moms know this to be true so it's always a big deal for them to come up with tasty dishes every day. Unfortunately, menu planning can be a challenge for time-pressed moms.
Michelle Aventajado, the woman behind the popular blog, Momma 'N Manila, knows this only too well. After all, she has to plan meals for her husband and her four kids each and every day.
It's important to plan ahead, says Michelle at Mommy Mundo's Mom School workshop, Good Eats for Moms. When you plan ahead, you are not only more organized, you are also less stressed and harassed.
Here are some of the menu planning tips that she shared with her fellow moms.
Plan your menu weekly. Preparing and shopping for a month's worth of dishes can be overwhelming. It's not good to store food too long as well, she says. Some might spoil. Besides you may not have enough storage space for a month's worth of food.
Plan according to what's in season. When it comes to fruits and vegetables, it's always wise to buy what's in season. You not only enjoy better prices, you'll also have what's fresh. Keep in mind that fresh is always best. Next is frozen and last is canned, says Michelle.
Start with dinner. Dinner is the time when most members of the family are present so it has to be something delicious and appetizing. You can prepare extra portions of dinner for the kids' baon the next day. This will save you time in morning.
Don't forget breakfast. Although Michelle doesn't plan breakfast, she always has her family's favorites like cereals, tapa, and tocino on hand.
Get inspiration from others. Michelle suggests surfing the web and scrolling through Instagram for ideas. She also encourages moms to share ideas with each other.
Keep track of your family's nutrient requirements. At Michelle's home, there's usually a viand, a carb, and fruits and vegetables at every meal. She is also particular about serving five colors of food so that everybody gets a sufficient amount of nutrients.
Shop smart. "Leave the kids at home. It would be faster and cheaper," Michelle says. She adds, "Eat before you shop. When you're hungry, you tend to make bad shopping decisions."
Get organized after shopping. Put away dry goods in the pantry, labeling them accordingly for easy reference. Always keep in mind the first in, first out rule. Michelle also portions meat per serving for easy preparation later on.
Make full use of leftovers. If you plan well, you'll avoid having leftovers. But inevitably you'd have some. Not to worry, Michelle has some ideas about how you can transform leftovers to new dishes. For example, you can make leftover roasted chicken into chicken salad or chicken soup. You can make fajitas out of steak. Adobo can be turned into adobo flakes, which you can make into adobo pasta or adobo sandwich. And of course, almost any type of leftover can be transformed into fried rice or omelette.