Modern Day Printing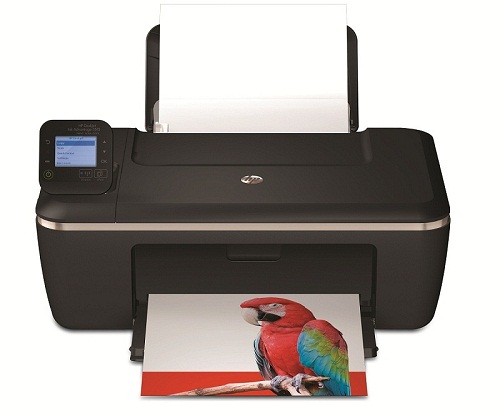 You'd think that with everything going digital that we'd have no use for paper stuff anymore. Well, guess what? We just love paper! We use it when we're doing pages for our kids' scrapbooks, making arts and crafts projects, and designing greeting cards. We especially love printing out photographs from our latest family adventure! Fortunately, we can do all that from our own homes, and at very affordable costs too via Hewlett-Packard's latest line of e-All-in-One printers— HP Ink Advantage 3515 and 6525.
We found out that apart from the nice quality of prints, the HP Ink Advantage line can receive print commands from your cell phone or any other email-capable device. No need for all those cables that mess up our efforts at interior decoration!
Oh, and one other thing we like is its fast, silent printing—definitely a must for families with little babes who don't want to be disturbed by all the humming and drumming usually associated with printers.
HP also has an online Print App library, where moms and kids can download all sorts of printable games and puzzles, as well as the new HP Scheduled Delivery print app, which lets families print out maps, recipes, or news bulletins at a specific time.
We like all the stuff you can download at the HP Print App Library like this DIY matchbox car...
 ... paper doll set
... and pages to fill in with lots of colors! So much fun!
For more information, visit www.hp.com. The HP Deskjet Ink Advantage 3515 and 6525 e-All-in-One printers retail for Php 5,490 and Php 9,500 respectively at HP stores and authorized resellers nationwide.