Mommy Mundo Partners with Manila Sundance Bazaar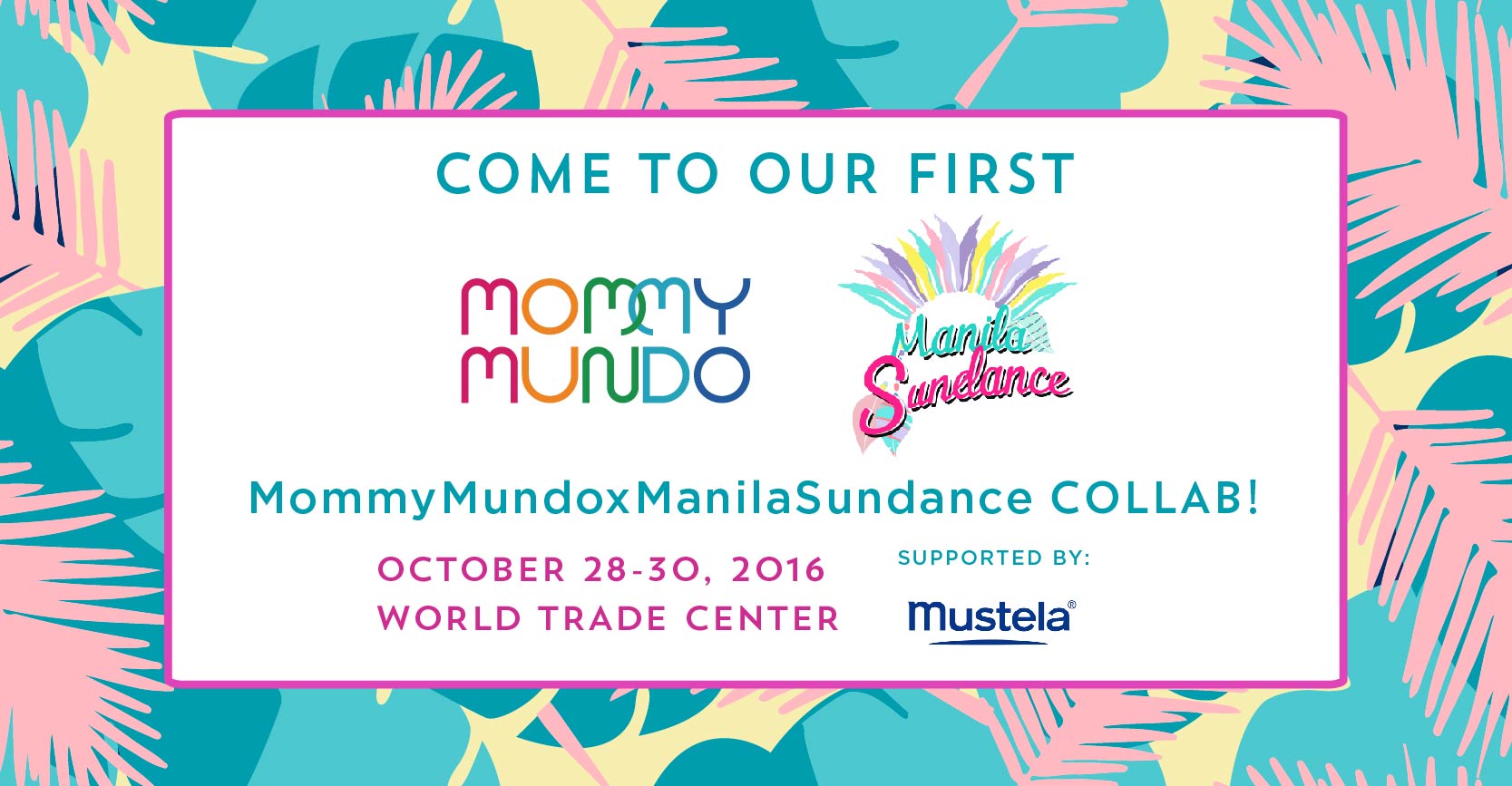 Some of your favorite brands and mompreneur businesses from Mommy Mundo's Expo Mom series take centerstage at the Manila Sundance Bazaar, happening from October 28 to 30, 2016 at the World Trade Center in Pasay City, Manila.
The very first collaboration between Mommy Mundo, a community of moms dedicated to making motherhood easier, happier, and more fulfilling for every mom through its various events and activities, and JCE Events, the group behind the successful Coachella Rockwell Bazaar and Manila Sundance series, the Manila Sundance Bazaar will not only showcase an awesome selection of product picks, it will also have arts and crafts workshops, live music performances, and a fabulous food festival.
It will also have a Mommy Fair Area powered by Mommy Mundo featuring the following partners: Ant's Pockets, Baby Hub, Casted Treasure, Izzie's Scrubs, Lassig, Mighty Baby, Mome Nursing Wear, Princess and the Pea, Snug-A-Hug, The Nest Attachment Parenting Hub, Urban Essentials, V-Pharma, and Zyji.
Come in costume and get a chance to win prizes. See you there!