Pilipinas Shell Celebrates Pinoy Parents' Day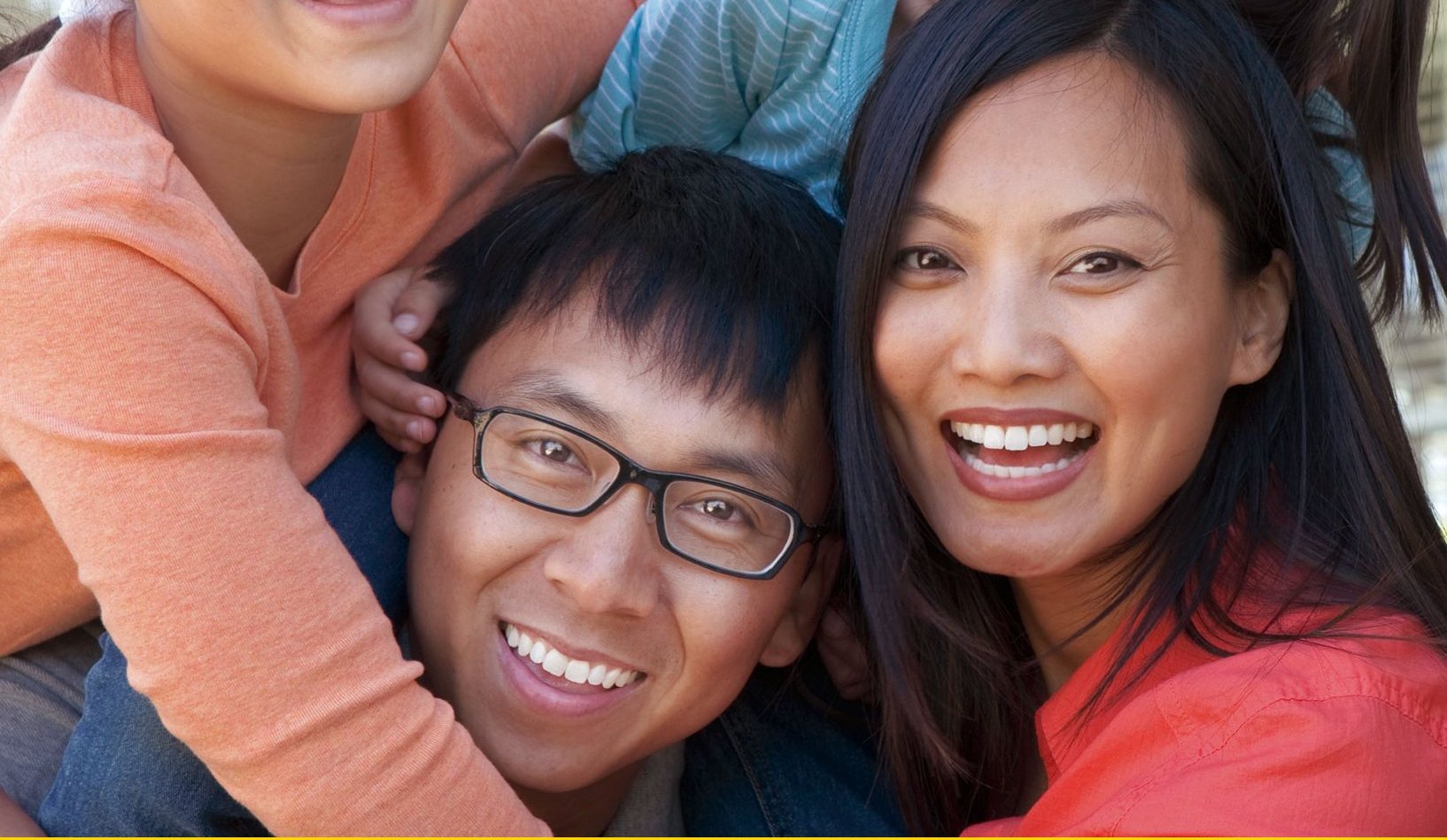 Filipino parents are in a league of their own. Nanay wakes up early to prepare her child's baon, making sure it's both healthy and delicious. Tatay drives his child to basketball practice, encouraging him to do his very best. On weekends, nanay and tatay enjoy hours on end with their kids at the mall, watching over them as they play in amusement centers. As its way of honoring these unsung heroes, Pilipinas Shell shines the spotlight on all nanays and tatays by celebrating Pinoy Parents' Day. On September 17, all nanays and tatays who gas up at participating Shell stations nationwide will receive a treat from Lazada, the country's leading online store. This is Shell's special way of giving back to hardworking Pinoy parents across the country.
Check out this special offer from Pilipinas Shell and Lazada:
Pilipinas Shell Vice President for Retail Anthony Lawrence Yam says, "Pilipinas Shell recognizes the hard work and dedication of parents in raising their children as best they can, and we would like to show our appreciation for them whenever they visit our stations. We hope that by showing our appreciation to all Pinoy parents, we would be able to put a smile on the faces of our customers and their families."
More Shell specials are lined up in the coming months.